Jeroen Mencke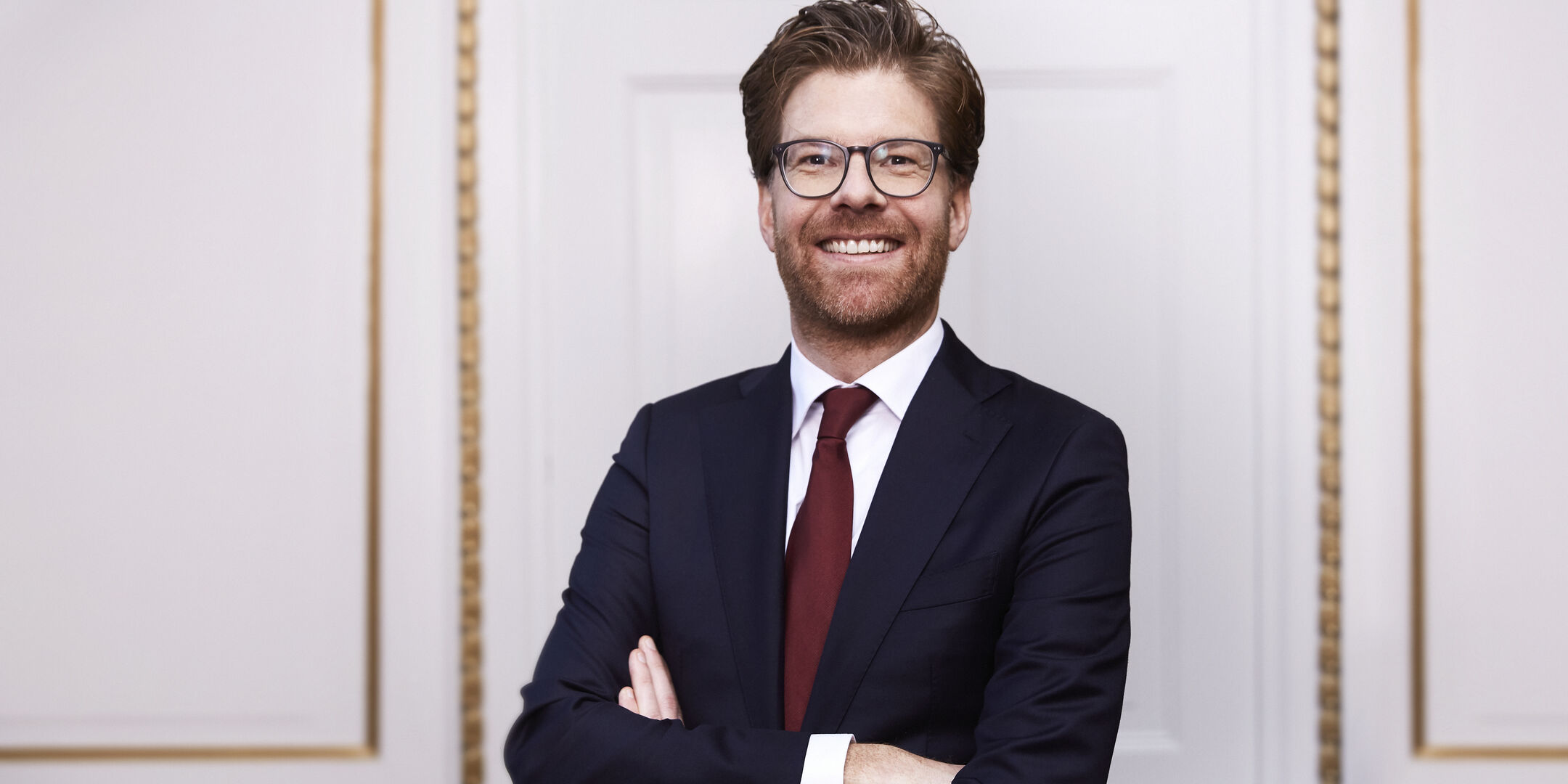 Since he first qualified as a lawyer in 2007, Jeroen has gained a wealth of experience in professional liability law, disciplinary law and compliance. Jeroen represents lawyers, bankruptcy trustees, civil-law notaries and their insurers in disciplinary proceedings and civil liability proceedings. Among other clients, Jeroen counselled the civil-law notary in the case that resulted in the Dutch Supreme Court's highly-publicised Novitaris judgment.
Jeroen advises on the Code of Conduct and Dutch AML/CTF legislation, and assists lawyers and civil-law notaries facing investigations by the Netherlands Bar or the Financial Supervision Office.
He also publishes articles and gives lectures on the duty of care and liability of lawyers and civil-law notaries. He lectures on professional attitude and professional ethics as part of the professional instruction provided by the Netherlands Bar. He also visits law firms and notarial firms to deliver practical training courses on AML/CTF legislation and conduct and disciplinary law.
Besides being a qualified Legal Mediator, Jeroen previously represented clients before the Dutch Supreme Court. He has been admitted to the Netherlands Bar.
Before forming Van Rijckevorsel Mencke together with Emilie, Jeroen spent over 11 years as a lawyer with Houthoff.